Thank you to everyone who took part in this year's YMCA London City and North Fun Run and Festival. We were delighted to see the community come together again to celebrate our 30th ever Fun Run.
The Fun Run & Festival 2022 will be taking place on 8 May – Save the Date and look out for more info! 
Thank you to all of our wonderful runners, performers, stall holders and volunteers and a special thank you to our sponsors who help make the day possible.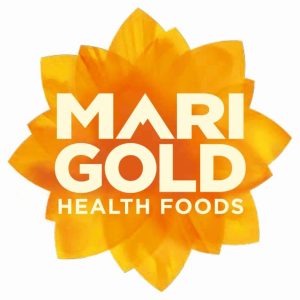 Marigold Health Foods is delighted to again sponsor this brilliant inclusive, local event. Now, more than ever, is a time to appreciate the great services that the YMCA provides to our community.
Based in Finsbury Park, we distribute our own brand of Bouillon, Gravies, Stock Cubes and our increasingly popular Engevita Nutritional Yeast Flakes to consumers across the UK and beyond. With a vegetarian, GM free policy, many of our products are made using organic ingredients. We hope you savour every minute of this great day and have the time of your life!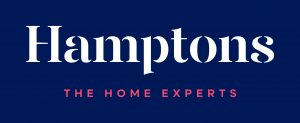 Hamptons have been Festival sponsors for the past eight years. With branches nearby in Crouch End and Muswell Hill and a further 90 in London and the South, Hamptons is committed to making a positive impact on the communities they serve and beyond.
Dunns, a long established local family bakery, are once again generously supporting our charity event. They have been baking runners delicious doughnuts for over 25 years, from an initial 50, to a whopping 2,500 in the past. Lewis Freeman, owner of Dunns, says "Here at Dunns Bakery I feel we have a responsibility to give back to the local community, and indeed there is no better way to achieving this than by helping a local charity, whose entire ethos is to support and nurture others, to give them every opportunity of getting their lives on the tracks they wish to be.
These past few months have been really challenging for us, adapting to a changing high street, and ensuring we continue to produce food and treats for people to have on their table. But however challenging we find the situation ourselves we must remember, there will always be someone whose struggle is harder, and these people will rely on the fantastic work of the YMCA to assist them, what we can do as a local business is continue to support the YMCA as we have always have for the past 25 years."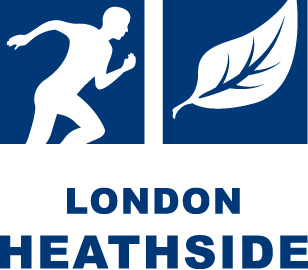 London Heathside Athletics "London's Friendliest Running and Athletics Club" are acting as race marshals again. Each year they provide our event with 30 experienced club runners who are positioned around the 5k and 10k route, guiding and assisting our runners on their route.