YMCA London City and North employs over 120 members of staff plus numerous volunteers across six London boroughs and the City of London, delivering housing services as well as fitness and youth interventions. Staff are led by an experienced Executive Leadership Team.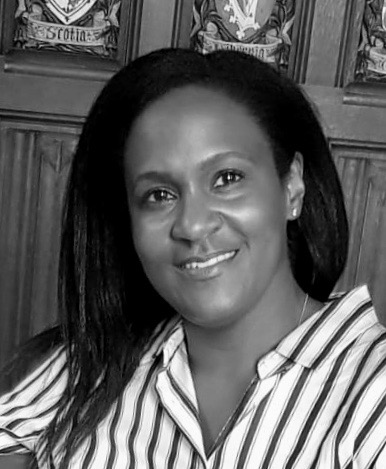 Gillian Bowen JP, MBA, MA, Chief Executive
Gillian is a charity sector stalwart and social justice motivator. She is a vocational leader who has dedicated her career to promoting the development and advancement of vulnerable young people. Gillian is a passionate and inspirational leader who is experienced in capital projects for social purpose. Gillian is also a Justice of the Peace (in Youth and Adult Court).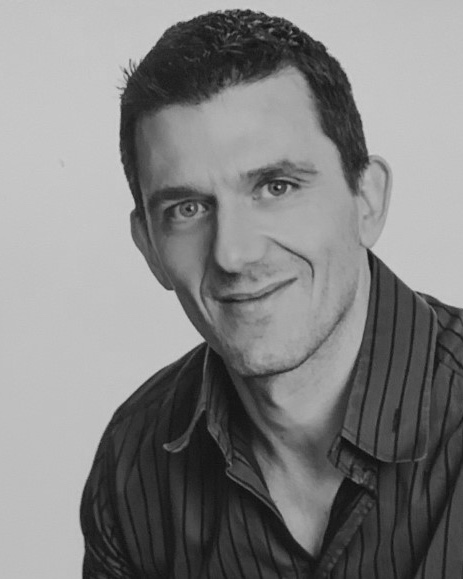 John Faulkner, Director of Estates and Major Projects 
John is an adept and multi-skilled Director with a robust private sector background, having worked in large blue chip companies. He is a strong leader with an influential ability to effectively marry strategy to operational implementation. He is skilled in governing areas of new-build construction and refurbishment, from concept to completion.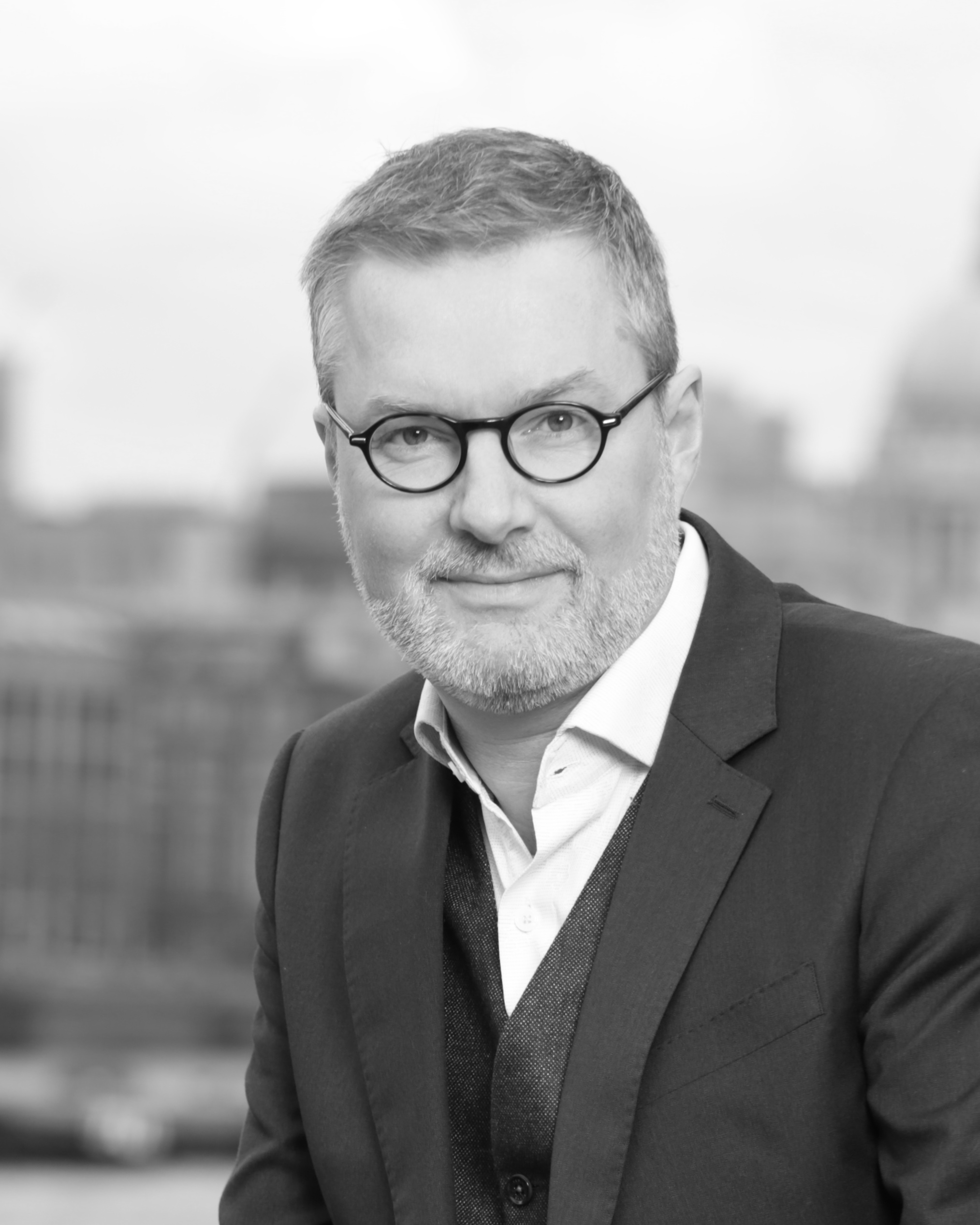 Chris East BSc(hons), MCIOF,  Director of Community and Enterprise 
Chris East is an accomplished third sector leader with a specialism in Fundraising & Communications having successfully raised over £28m for good causes. He has an ability to reinvigorate an organisation, redefining the public's perception of the cause whilst instilling an energy, passion and confidence that creates success.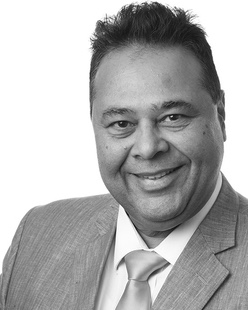 Emir Feisal JP, MSC, Director of Corporate Services
Emir is a qualified Chartered Accountant with the ICAEW and CIMA, a Certified Fraud Examiner, a Chartered Director with the Institute of Directors and holds an MSc in Strategic Management Accounting. He is skilled in business development and dedicated to its application for our charitable purpose. He is a Magistrate for Adult and Family Courts.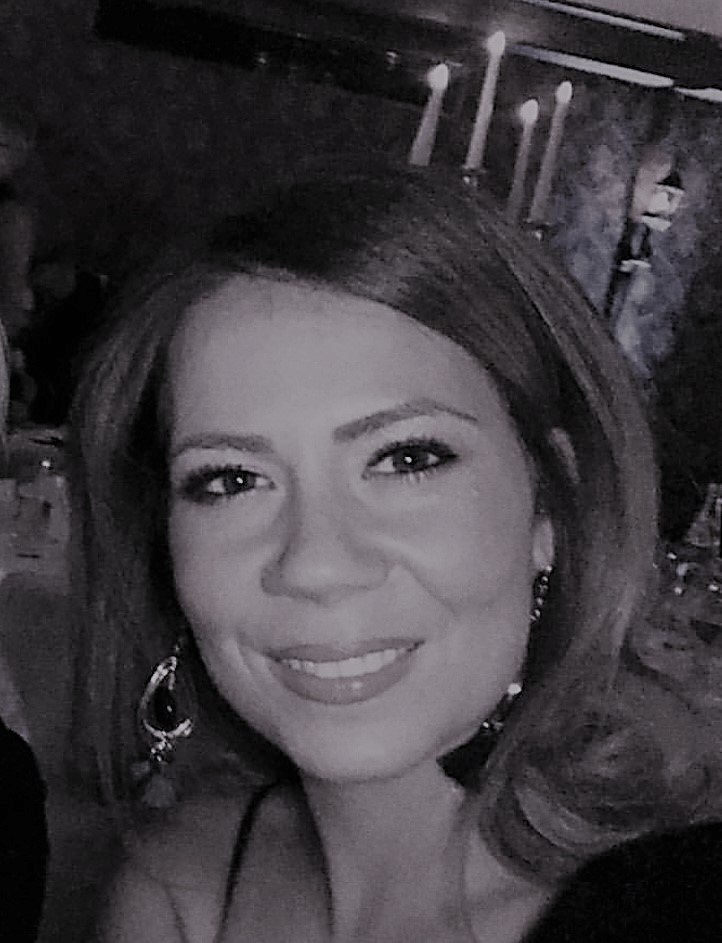 Leighanne Grant, Director of Housing and Youth
Leighanne is an insightful and natural leader, committed to positively impacting the housing journeys of the communities she serves. She has solid experience in Social Housing with local authorities and charity organisations further supported by her studies and membership with the Chartered Institute of Housing. With an empathetic yet strategic approach, Leighanne engages and motivates teams to achieve innovative lasting solutions and enhanced outcomes.
Our Board
YMCA London City and North is steered by a Board of Trustees who oversee governance matters and are responsible under the charity's governing document for controlling the management and administration of the charity.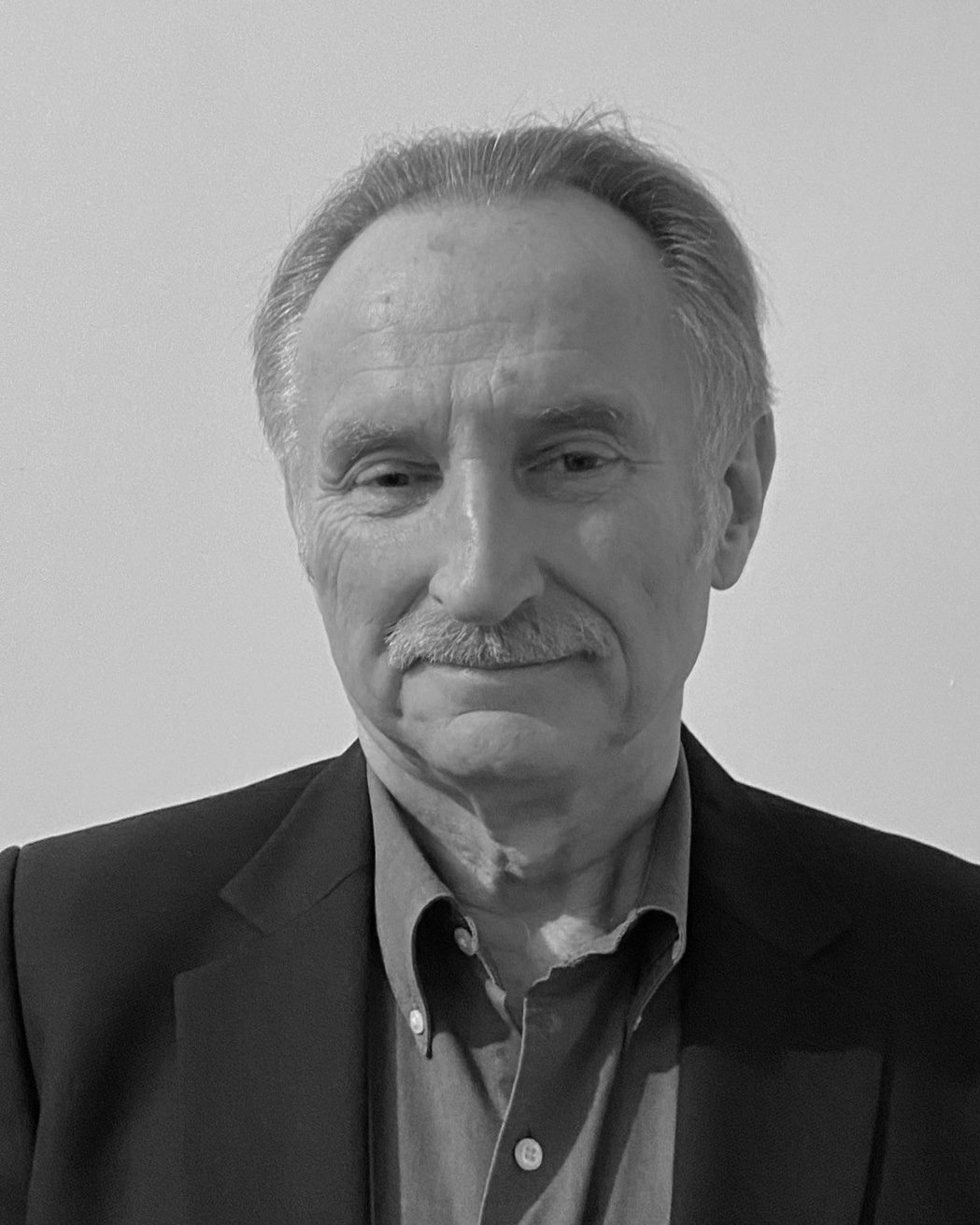 Marek Wiluszynski – Chairman – Public Housing Specialist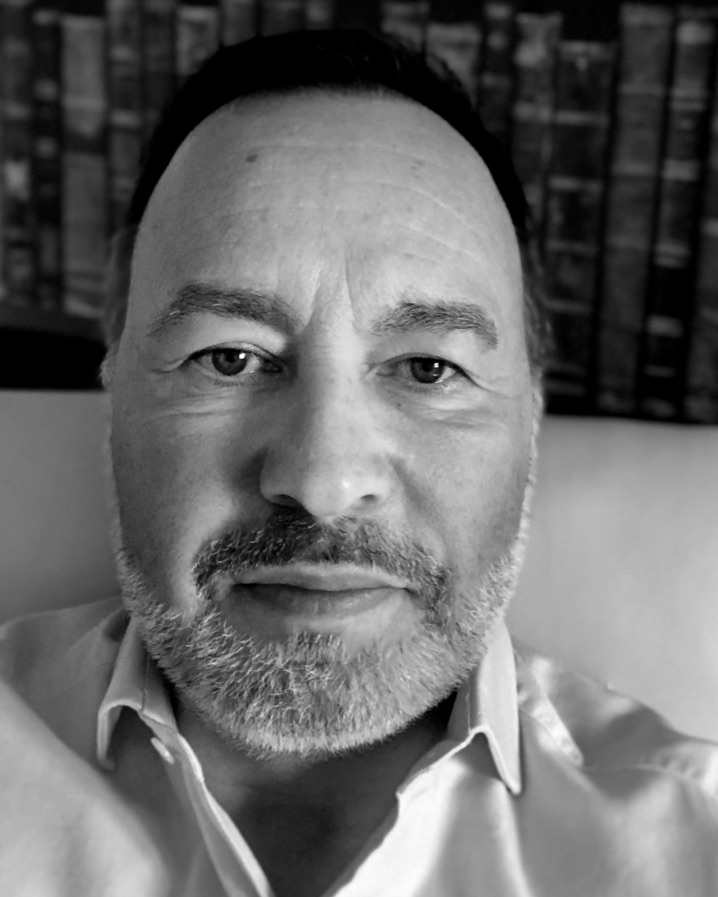 Mark Poulding-Wright, Vice Chairman – Consultant (Commercial)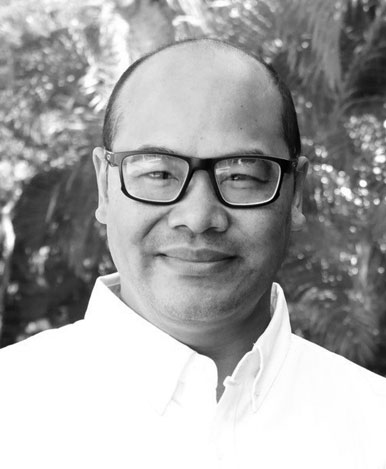 Dr Nat Segaren –  Paediatrician and Medical Director of the Caris Foundation International.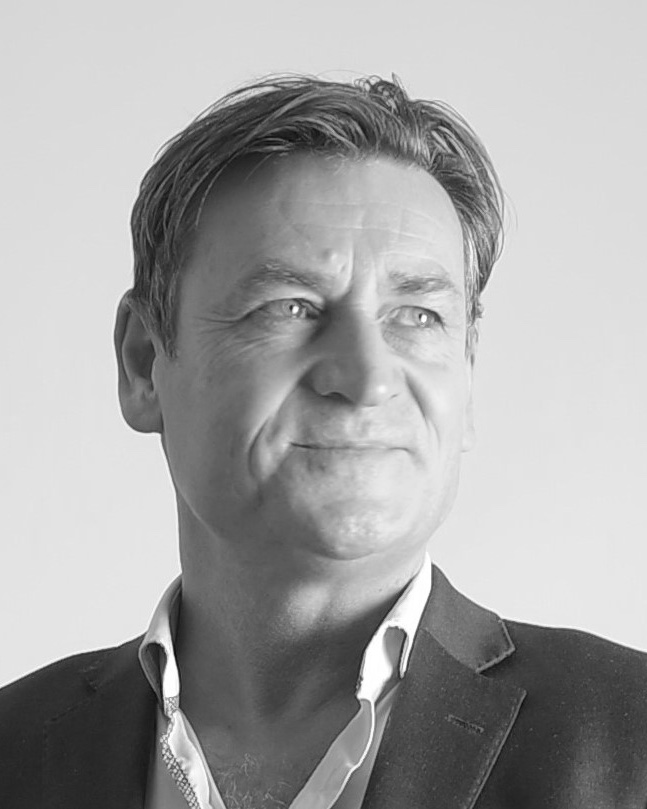 Mark Henshaw – Professional Non-Executive Director and Board Trustee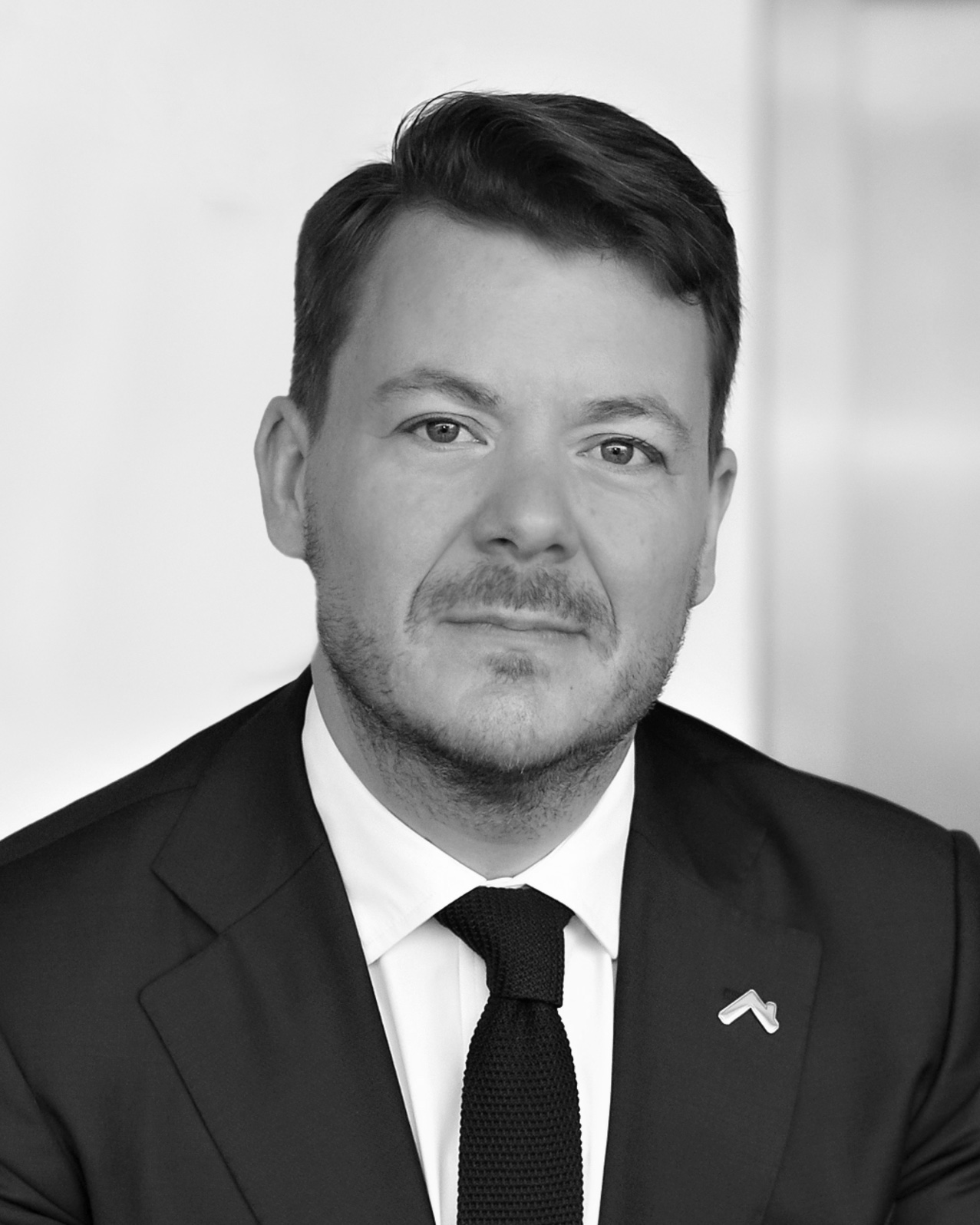 Daniel Gerring – Solicitor (England & Wales) and Partner at Travers Smith LLP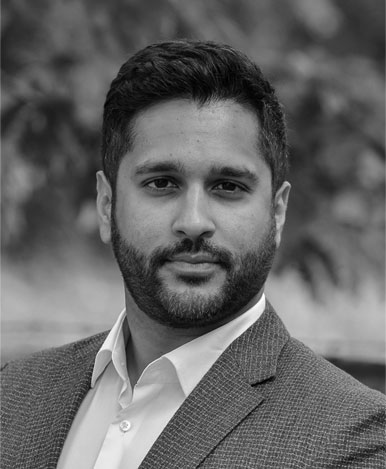 Paul Singh – City of London Common Councilman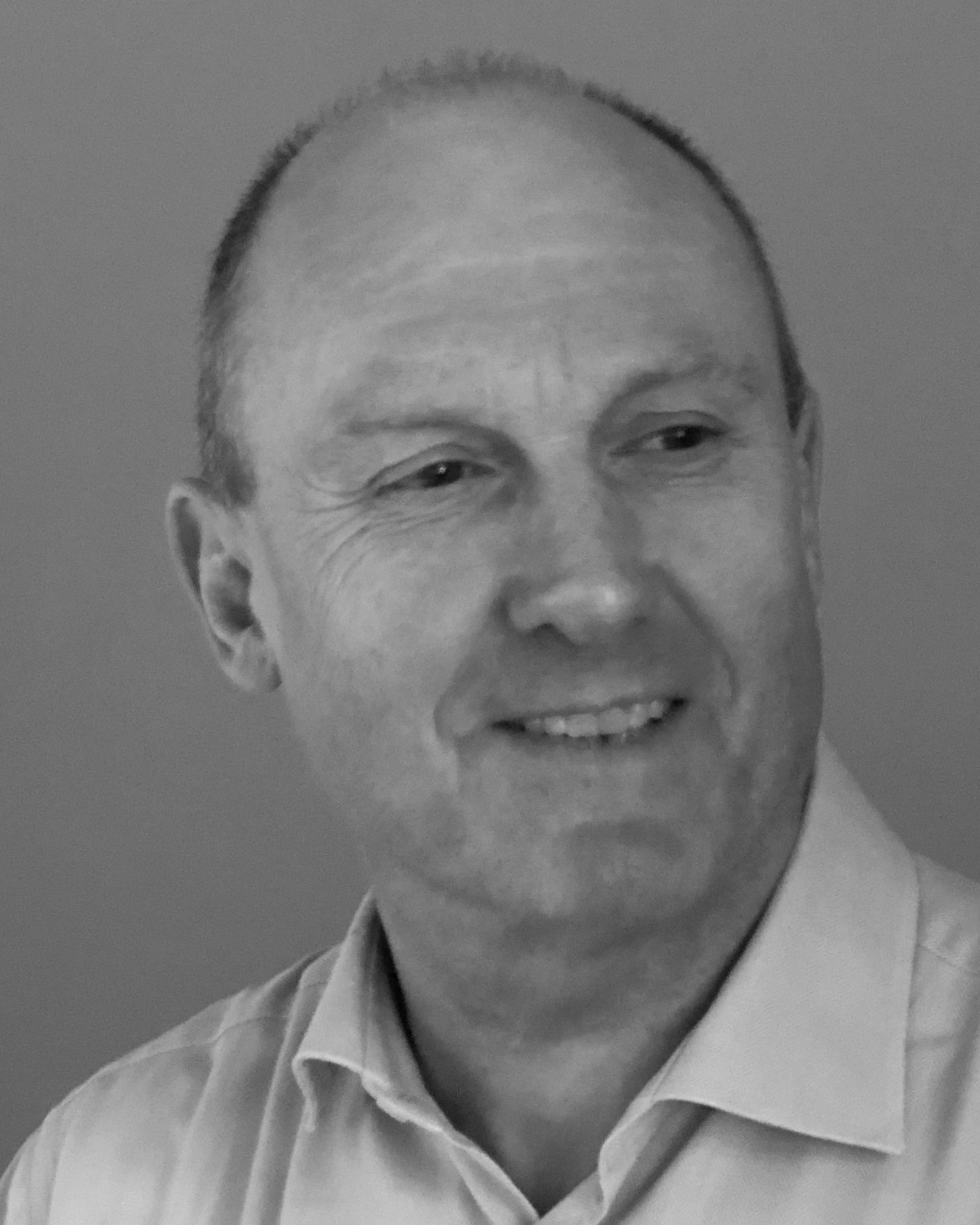 Paul Tredwell – Director, Bigfoot Consulting Limited Our Volunteers
Over 200 people a year volunteer with us each year. They provide their time and professional expertise to allow us to deliver our range of services and community-based events. We remain indebted to them for their investment.