Sleeping Rough So Others Don't Have To
On April 23rd schools, families and friends gave up the comfort of their bed for one night. Whether they chose to camp out in the garden, bed down in the bath or rough it in an outdoor space, they helped the YMCA tackle the root causes of homelessness. We want to say a special thank you to everyone who took part and helped raise money to ensure young people have a safe place to sleep and the opportunity to create a better future.
Disappointed to have missed out?
Don't worry, you can still do so in your own time. Just click on the join link, decide how and when you'll sleep out and set up a JustGiving page to ensure you make the most of your hard work.
How You Are Helping
Your donations help us continue working to support our young residents in creating the futures they deserve. With 392 bedrooms, spread over our three residents' homes, we help over 620 young people get out of homelessness every year. Our approach is holistic. As well as food and affordable accommodation, the YMCA offers residents personal support, access to training for education and employment, life skills and recreational activities.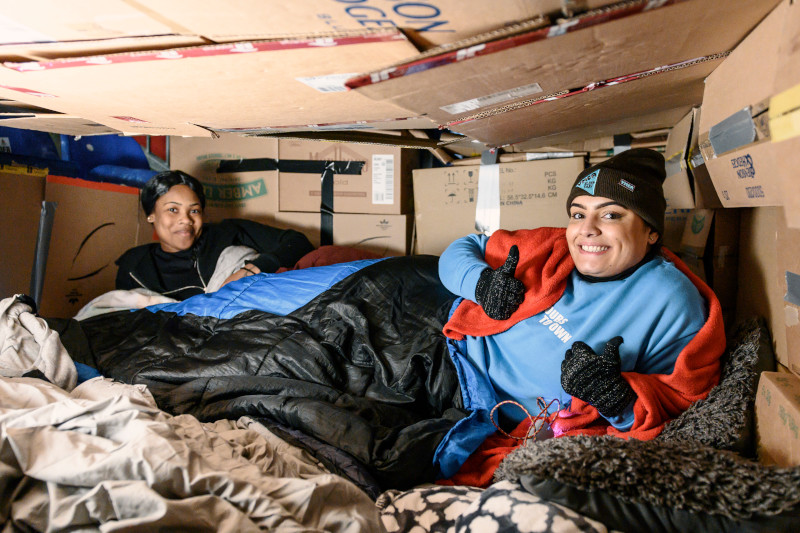 What your donations can provide:
£10  Welcome pack for a new resident (toiletries and essentials)
£30  Bedding, soft furnishings, rugs or table lamps to brighten up a resident's room
£50  Art materials for 'Reclaim the Space' and other residential art projects
£80  Resident music studio – an on-going project to provide occupation and inspiration to our many musically-gifted young residents
£100  IT equipment to allow online access to residents for training and educational, mental health support and benefits
£500  To redecorate a bedroom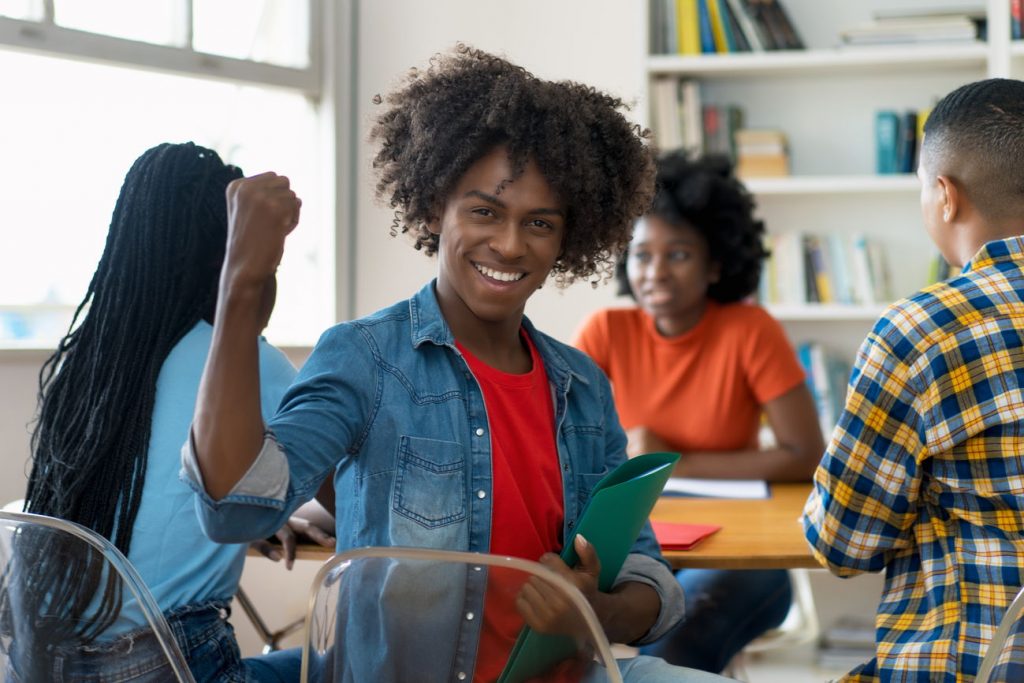 Sleep out and sleep easy knowing that you're making a real difference to a young person's life.