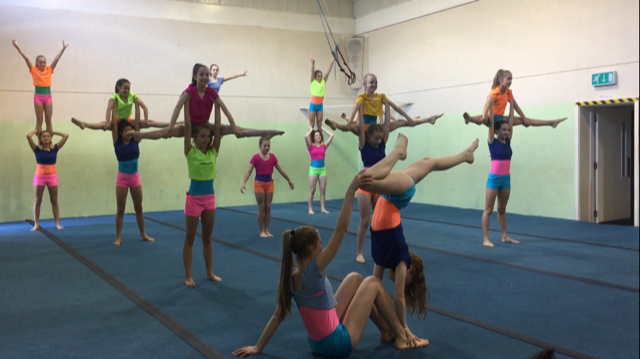 To book classes for the first time, please set up your online account by clicking above then follow these steps.
Enter the e-mail address registered with us when you joined
Click on forgotten PIN
Check your inbox (and junkbox!) for an e-mail and follow the instructions on how to reset your PIN.
Please save your log-in details and bookmark this page for future bookings.
Classes may be booked for 7 days ahead.