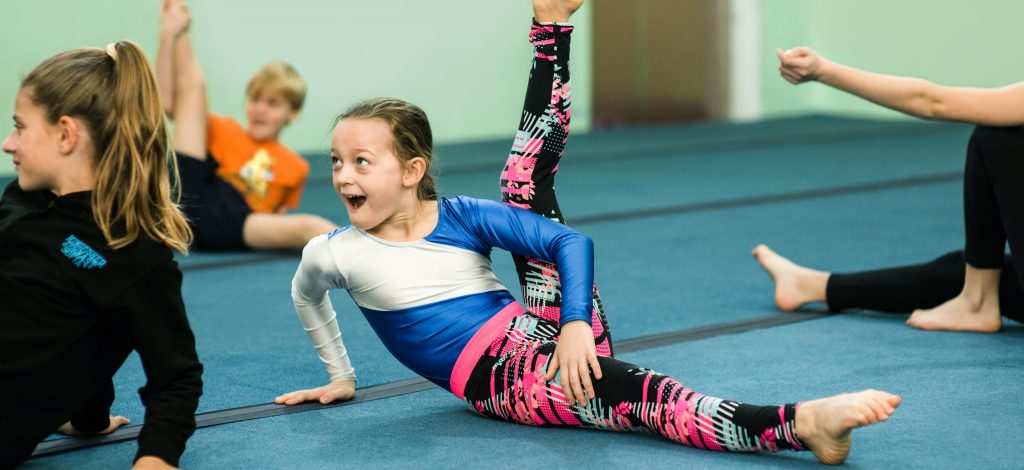 All Harringay Club users must fill in a customer registration form. If you wish to beome a member to receive discounts on classes and courses, please complete the membership section. Please return the form to us by email.
Concessions
50% discount for low-income earners for courses, drop ins and gymnastics camps.
To qualify as a concession on a lower income you must bring one of the following documents, which must be less than 12 months old.
For further information please use Contact Us above or call 0208 348 2124.
Carer's allowance benefit book or letter
Disability living allowance book
Employment support allowance letter
NHS tax exemption certificate
Housing benefit letter
Incapacity benefit letter (higher rate) or book
Income support confirmation letter
Job seekers allowance letter
Working tax credit letter