We are offering a free trial class (subject to availability) for children and adults to experience something new
We have a variety of classes including Gymnastics, Ballet, Tap, Modern Jazz and Contemporary Dance.
This free trial is to be used to try out new disciplines for the first time and not for existing participants.
Upcoming Taster Session – JoSo's Group Baby Massage Classes
Thursday 5th May 2022 12:00pm-13:00pm
This wonderful easy bonding experience for parent and baby alike promotes direct benefits of a healthy touch. Expert-guided touch conveys nurturing and love, essential ingredients for emotional and physical growth and well being.
Your loving touch relaxes your baby, reducing tension and irritability which leads to calm and improved sleep. Aiding digestion provides relief of wind, constipation and colic.
To find out more about Jo's background and experience click here.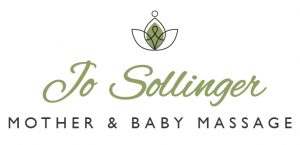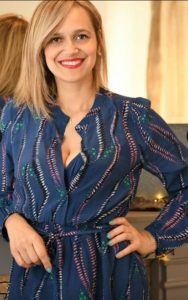 The following classes are not included in the free trial as they are graded/invite only.
Ballet Grade 2+
Modern Dance Grade 2 +
Tap Dance Grade 2 +
Squad Gymnastics Level 1-6