Tarling Road is our new Hub serving the needs of the immediate community. Located at the centre of a housing estate, the hub includes desks and spaces to hire for childcare, meetings, work and group events. We make it possible for one-off and regular activities to be hosted by community groups across the year. We look forward to welcoming you.
Events at Tarling Road
Yoga Class (Mindfulness & Meditation), Tuesdays 6.30pm-7.30pm, £10/class. Bring your own mats. All abilities. Book here.
Tea & Chat, Wednesdays 10am-12pm, All welcome, Free event
Games Night, Sundays 5pm-8pm (from 22/01/2023), All welcome, Free event
Valentine's Day Family Disco, 18th February, 1.30pm-6.30pm. Family Ticket £6 (2 adults 4 children), or £2/child and £4/adult
Community Veg Patch, Come along to a FREE 6wks session on how to grow your own fruit and veg with our allotment gardener who has 20yrs experience. 2 March – 6 April 10am-12pm. Book your space here.
Summer Fair, Saturday 10th June, 12pm-4pm, All welcome, Free event
Baby and Parent Yoga, Starting Wednesday 14th June, 9.30am-11am, 4 weeks course (4 sessions) £28, Pay as you go: £10 per session.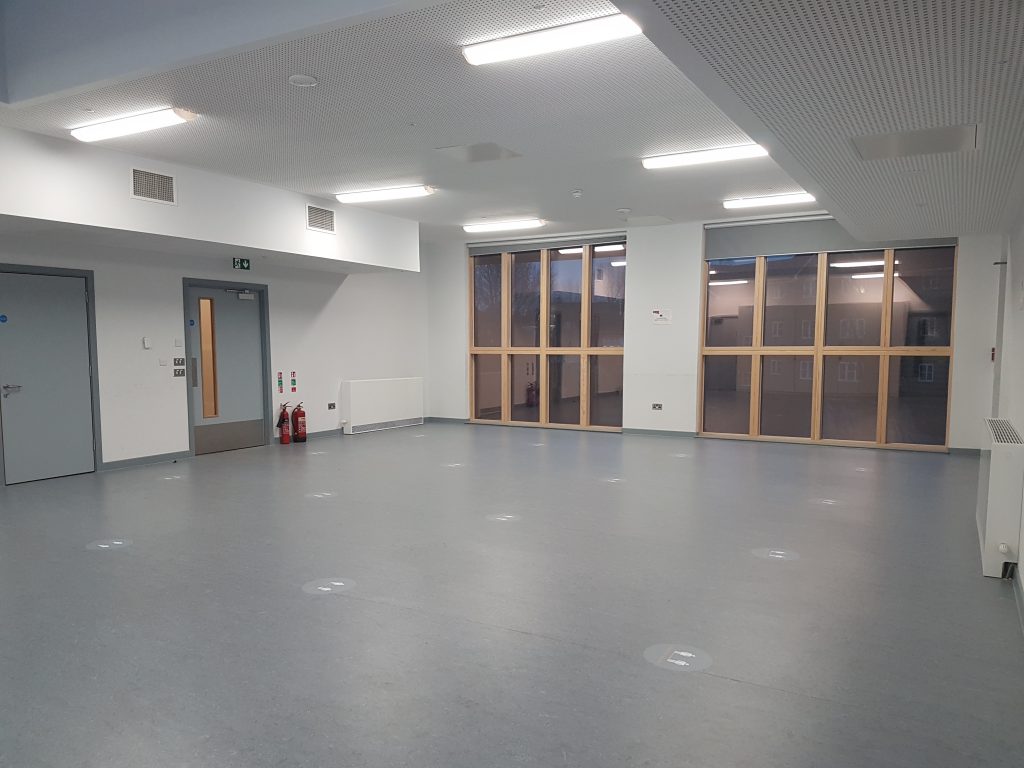 Western Meeting Hall
Description: a spacious hall.
Dimensions main hall: 11.62m x 8.34m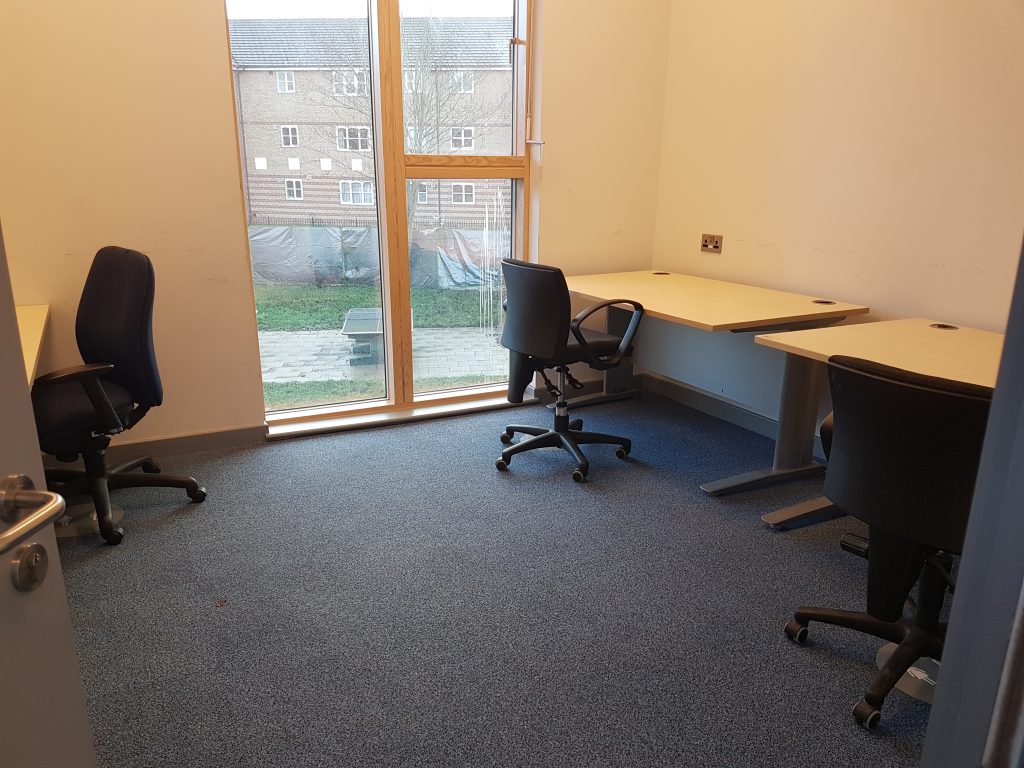 Southern Room
Description: may be used as an office with space for three in line with covid guidelines.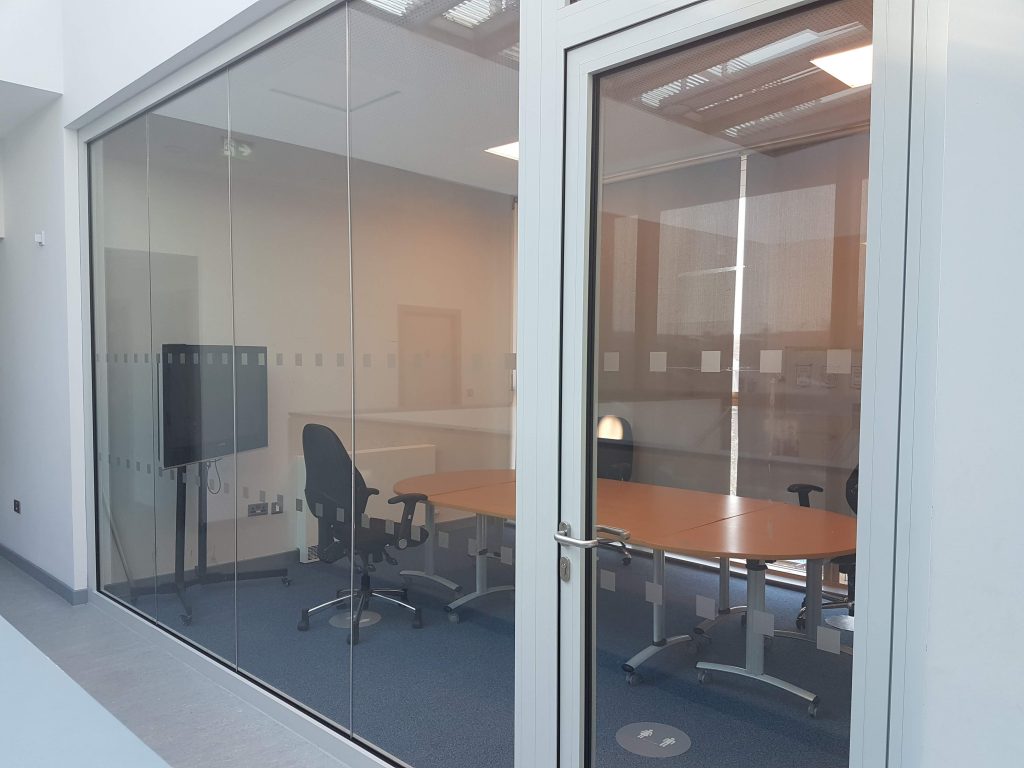 Long Room
Description: may be used as an office, with capacity for four desks in a covid-compliant way, subject to latest guidelines.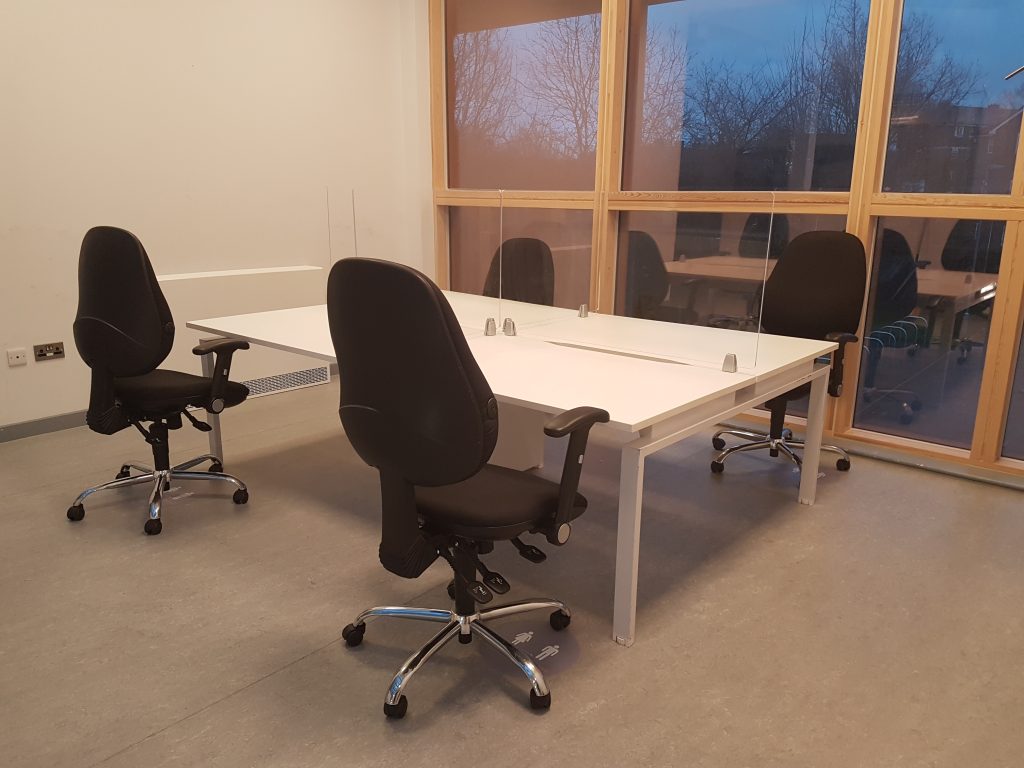 Co-working Space
This co-working space has deskspace for four people, subject to latest covid guidelines.
Use Contact Us above to find out more information and to enquire about hiring space.