Tarling Road is our new Hub serving the needs of the immediate community. Located at the centre of a housing estate, the hub includes desks and spaces to hire for childcare, meetings, work and group events. We make it possible for one-off and regular activities to be hosted by community groups across the year. We aspire to start our own programme of events when funding is secured. We look forward to welcoming you.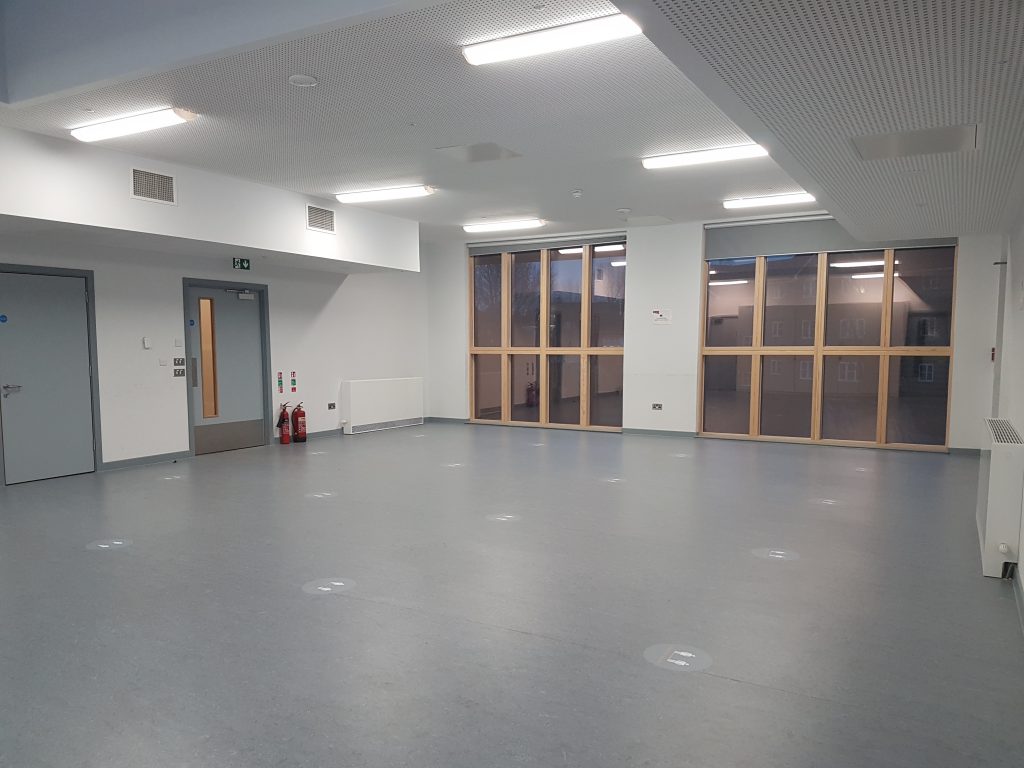 Venue Hire Western Meeting Hall
Description: a spacious hall.
Dimensions main hall: 11.62m x 8.34m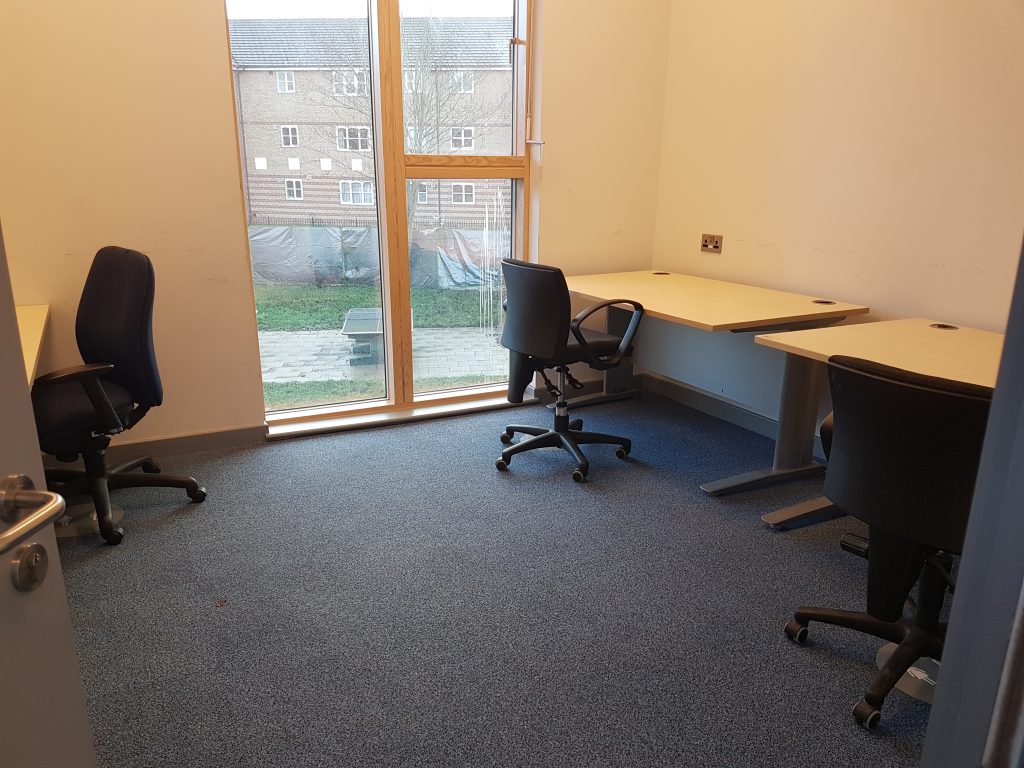 Southern Room
Description: may be used as an office with space for three in line with covid guidelines.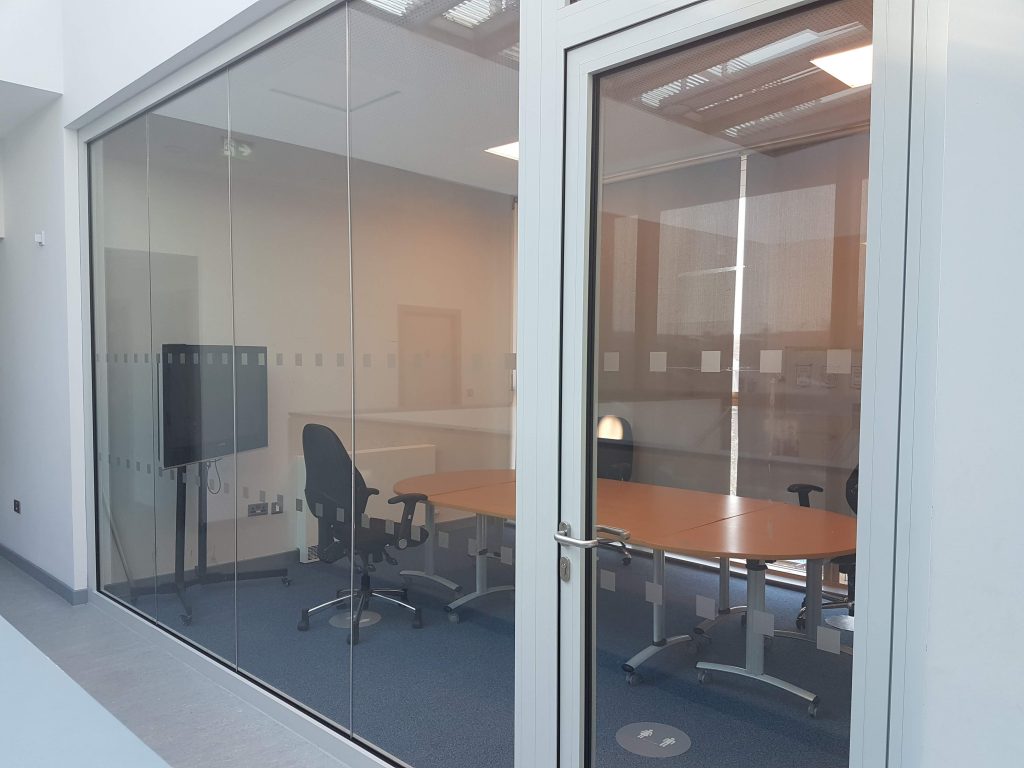 Long Room
Description: may be used as an office, with capacity for four desks in a covid-compliant way, subject to latest guidelines.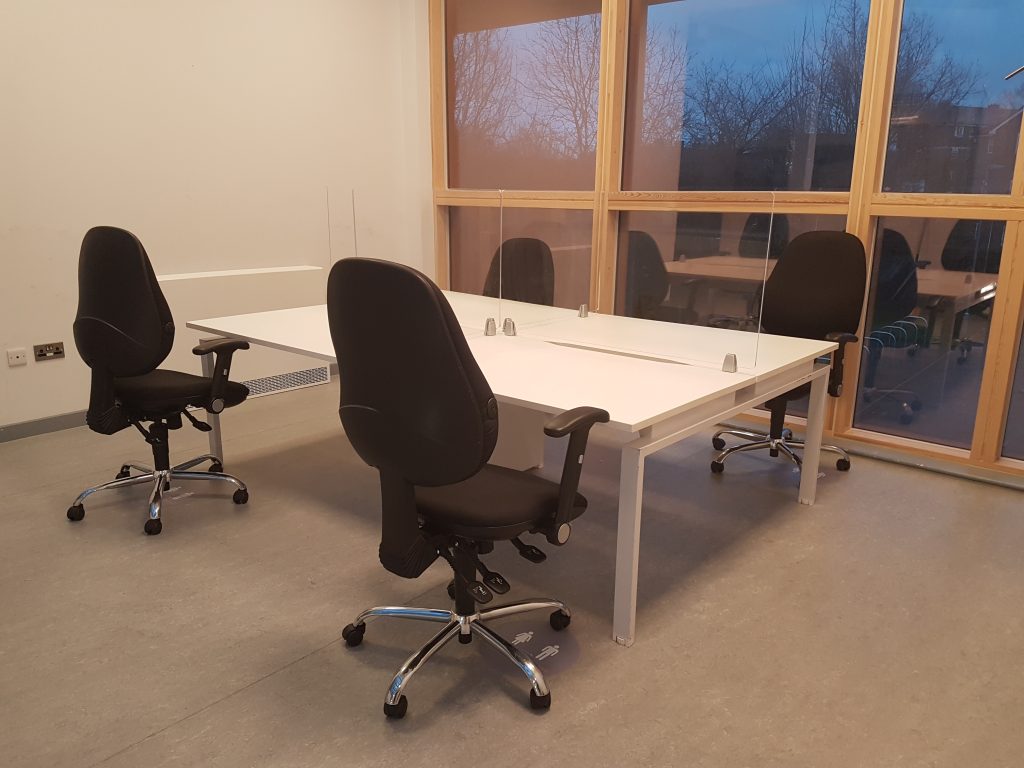 Co-working Space
This co-working space has deskspace for four people, subject to latest covid guidelines.
Use Contact Us above to find out more information and to enquire about hiring space.