Dear Fun Runners and YMCA North London supporters
Good news! We have set the date for our 2021 Fun Run & Festival.
The event will be on Sunday 19th September 2021, in Priory Park, N8,
we look forward to seeing you all gathered there on the day!
2022 Fun Run Run & Festival – Sunday 8th May – save the date!
We once again welcome the support of our Fun Run & Festival sponsors,  and thank them for their continued generosity that helps make our event such a great day.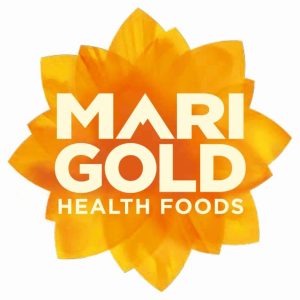 Marigold Health Foods is delighted to again sponsor this brilliant inclusive, local event. Now, more than ever, is a time to appreciate the great services that the YMCA provides to our community.
Based in Finsbury Park, we distribute our own brand of Bouillon, Gravies, Stock Cubes and our increasingly popular Engevita Nutritional Yeast Flakes to consumers across the UK and beyond. With a vegetarian, GM free policy, many of our products are made using organic ingredients. We hope you savour every minute of this great day and have the time of your life!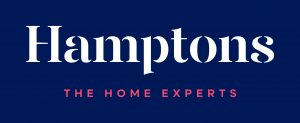 Hamptons have been Festival sponsors for the past eight years. With branches nearby in Crouch End and Muswell Hill and a further 90 in London and the South, Hamptons is committed to making a positive impact on the communities they serve and beyond.
To remind you all of happy days, here is a short video of the 2019 Fun Run & Festival
We will be updating this page with regard to entries and further information in the near future,
however, if you have any queries in the meantime, please use Contact Us above.